Bohème Earrings
Fall for our Bohème Earrings and their very-chic look.
Featuring a delicate Natural Freshwater Pearl suspended at the end of a chain, these earrings have been perfectly designed for daily comfort and elegance.
All the pieces in this collection have been designed in collaboration with Canadian actress, Ludivine Reding, to offer a selection of delicate jewelry that can be worn everyday, with any outfit.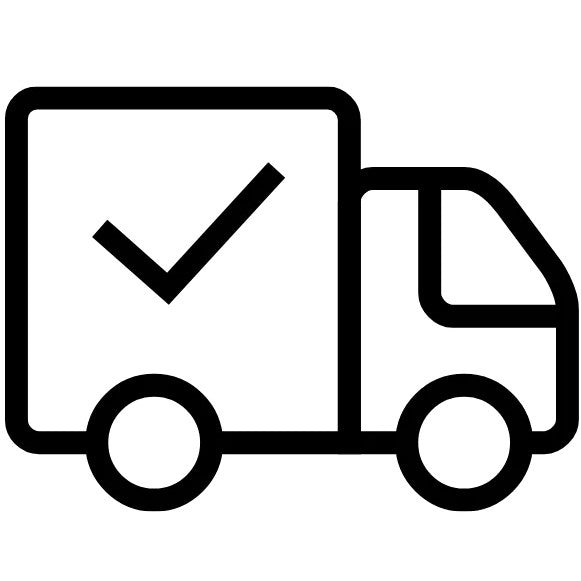 FAST AND FREE SHIPPING for Orders of $75 +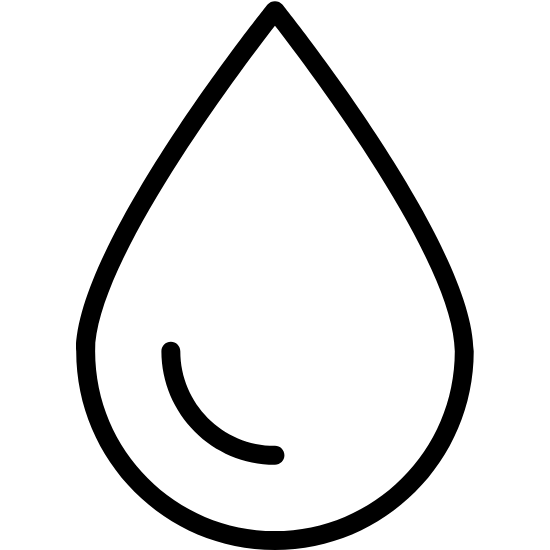 Water Resistant and Hypoallergenic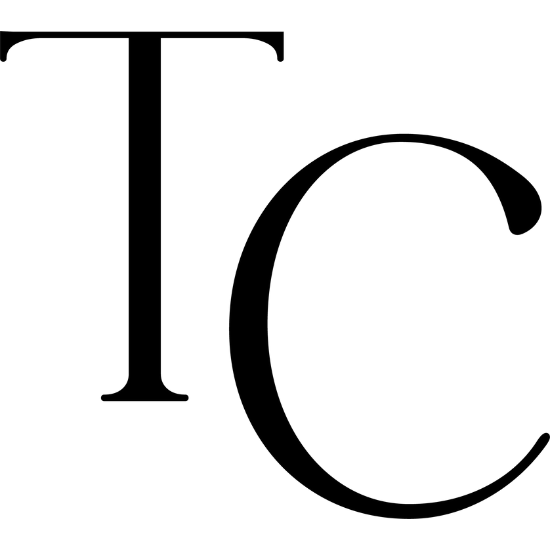 1 Year Warranty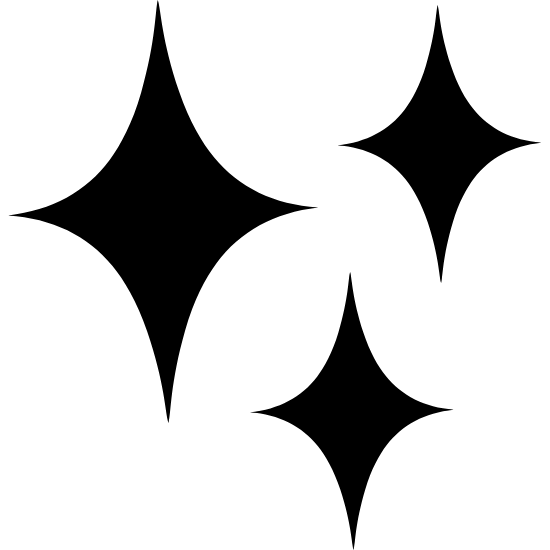 Loyalty & Reward Program
Stainless Steel (Waterproof!) and freshwater pearls.