Sphere Flat Back Stud
We love the simplicity of our Sphere Flat Back Stud. This classic sphere piece is perfect for everyday wear.
This style, designed for cartilage, features a comfortable and safe screw back.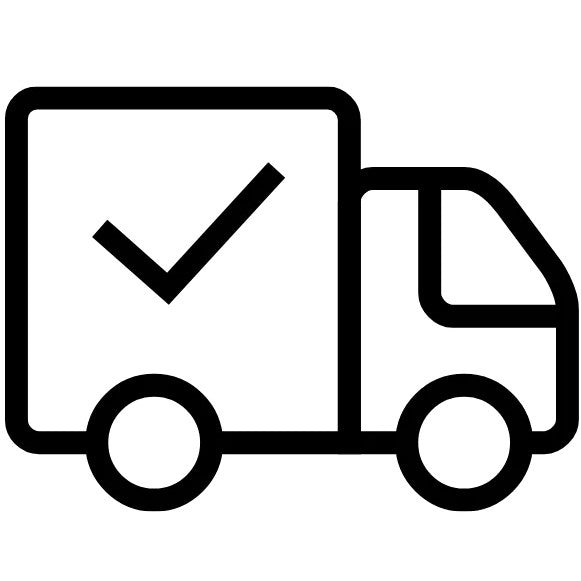 FAST AND FREE SHIPPING for Orders of $75 +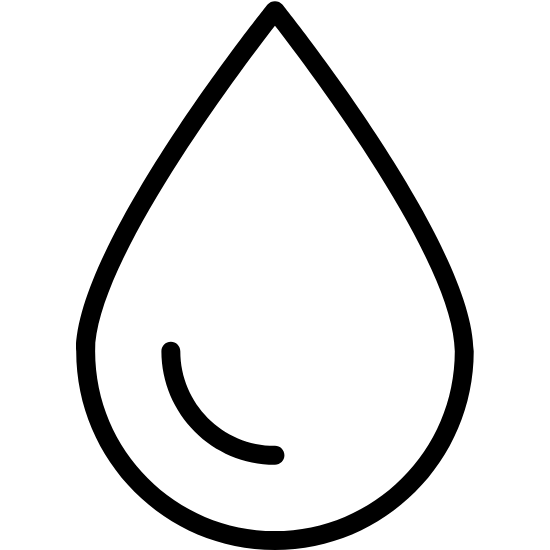 Water Resistant and Hypoallergenic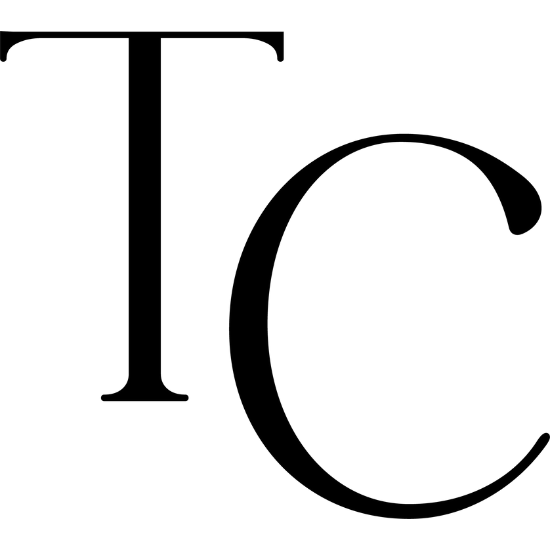 1 Year Warranty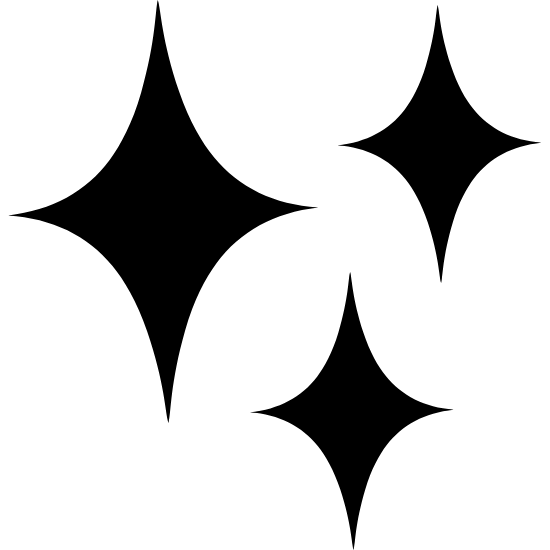 Loyalty & Reward Program
Back length : 6.5mm
Sold individually.
14 Karat Gold and cubic zirconia.

Gold is one the less reactive metals. It doesn't oxidize or change color, even when in contact with water or skin acidity. Our Compass Luxe pieces can be worn everyday and will last a lifetime.