Effortless Hoops
The perfect earrings don't exi—... These classic hoops hug your earlobe for a comfortable fit and effortless style. These will be one of those pieces you wear time and time again.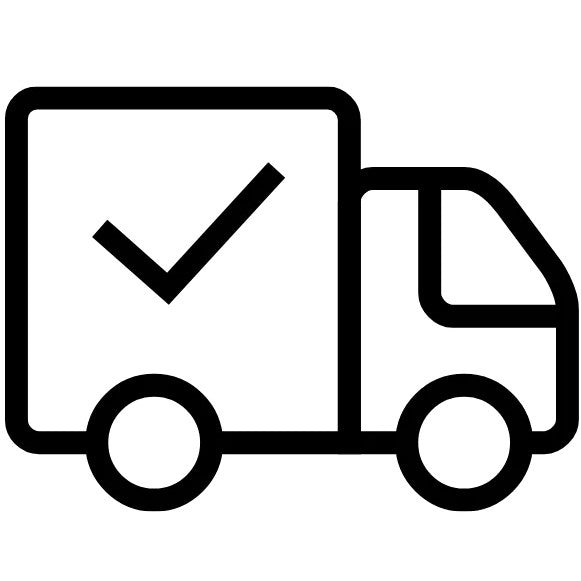 FREE SHIPPING for Orders of $75 +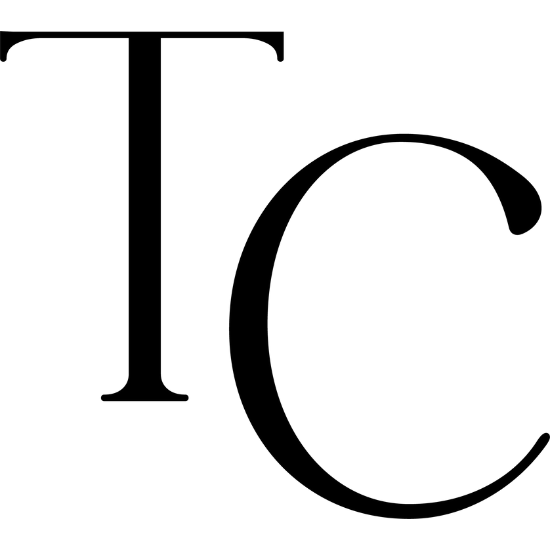 1 Year Warranty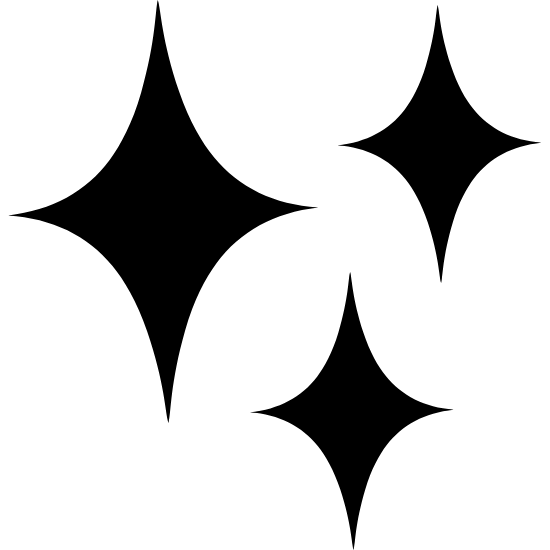 Loyalty & Reward Program
925 Silver Plated Stainless Steel

It's important that you remove your 925 plated stainless steel pieces before showering, swimming, using cleaning products or applying perfume, lotion and hand sanitizer, which could cause the plating to fade.