Dolce Necklace
Our Dolce Necklace is a unique accessory that is sure to turn heads.
Featuring an organic shaped pendant and a soft vegan suede cord, this unconventional necklace is perfect to make a powerful yet feminine statement.
Embrace the uniqueness of this piece with all your favorite outfits.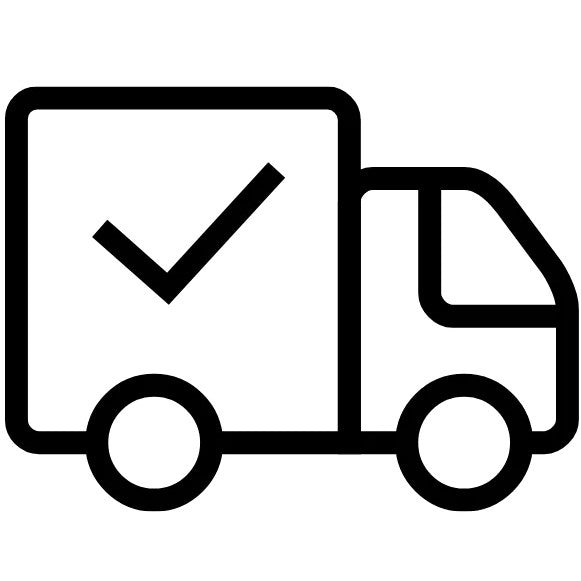 FAST AND FREE SHIPPING for Orders of $75 +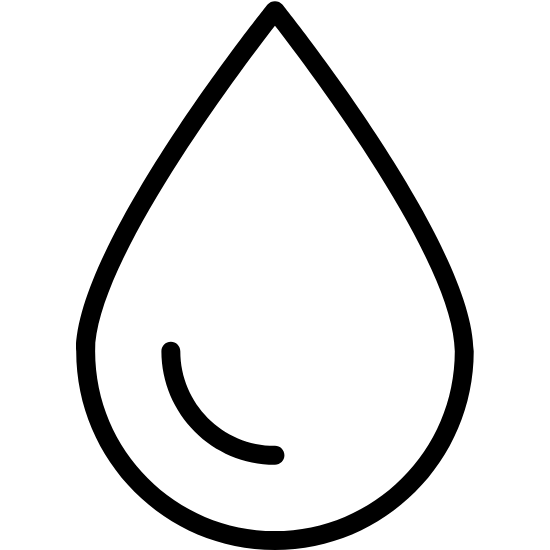 Water Resistant and Hypoallergenic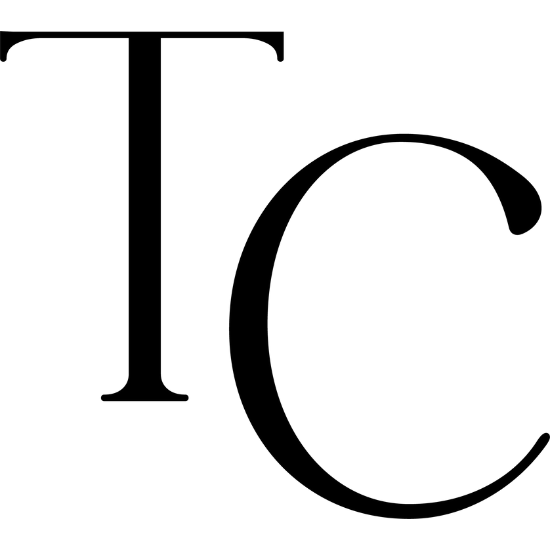 1 Year Warranty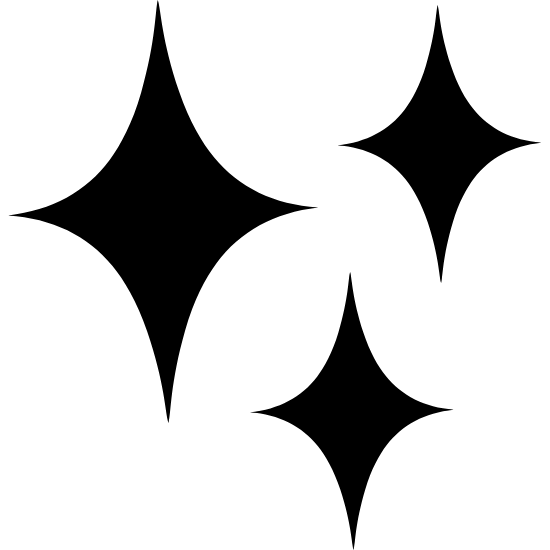 Loyalty & Reward Program
Gold Plated Stainless Steel Pendant and a soft vegan suede cord.

Although contact with water will not affect the colour of your gold-plated stainless steel jewelry, it is recommended that you avoid contact with soap, hand sanitizer, moisturizer, and any household cleanser for long-lasting preservation.