Céleste Necklace
Our Céleste Necklace features a dainty beaded chain paired to an abstract shaped pendant adorned with an embossed moon and star, plus a tiny cubic zirconia stone that adds a subtle touch of sparkle. With its minimalist and timeless appeal, you'll find yourself going back to this piece over and over again. Let it shine on its one or layer it with your favorite necklaces.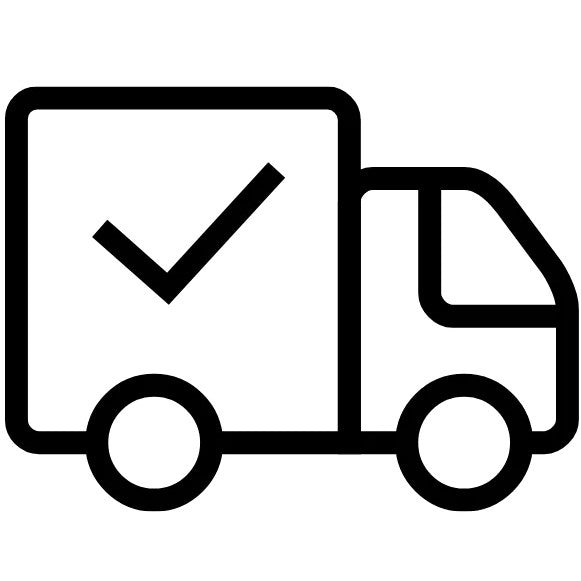 FAST AND FREE SHIPPING for Orders of $75 +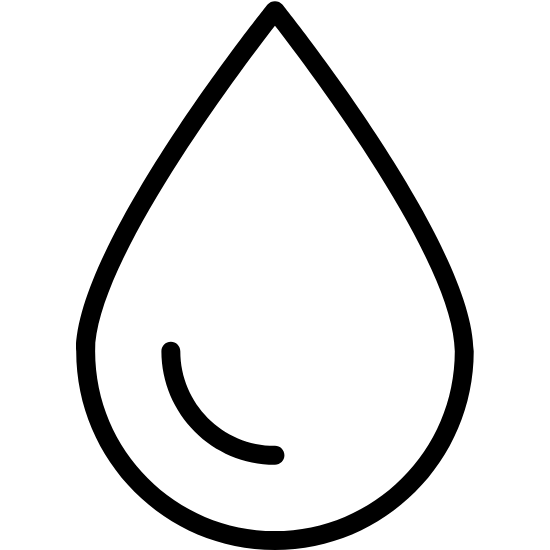 Water Resistant and Hypoallergenic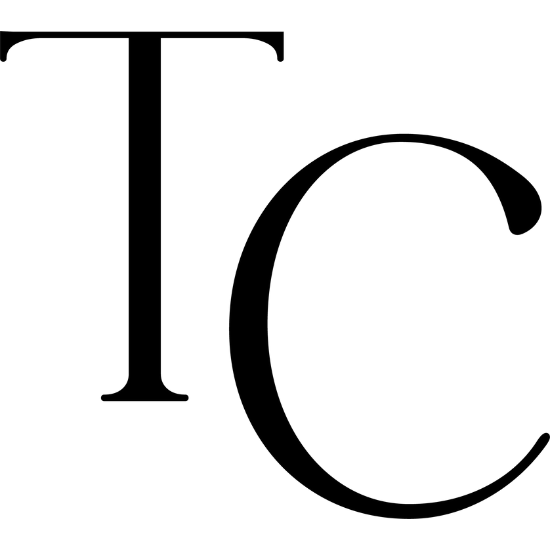 1 Year Warranty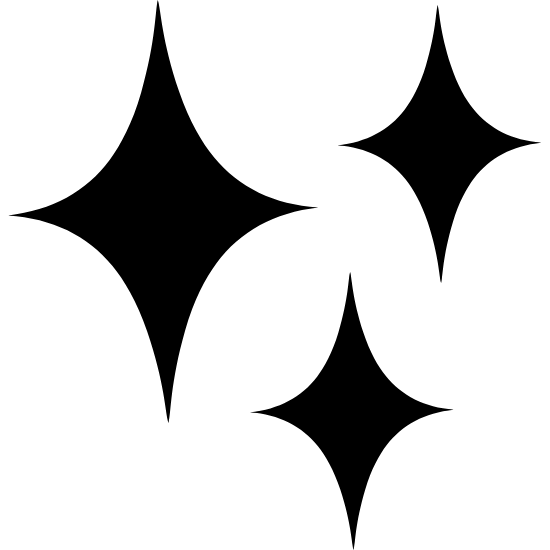 Loyalty & Reward Program
Length: 16" + adjustable chain 2"
Gold Plated Stainless Steel

Although contact with water will not affect the colour of your gold-plated stainless steel jewelry, it is recommended that you avoid contact with soap, hand sanitizer, moisturizer, and any household cleanser for long-lasting preservation.