Torsade Bracelet
Classic and dainty, our Torsade Bracelet features a singapore chain and is perfect to add a subtle touch of sparkle to any outfit.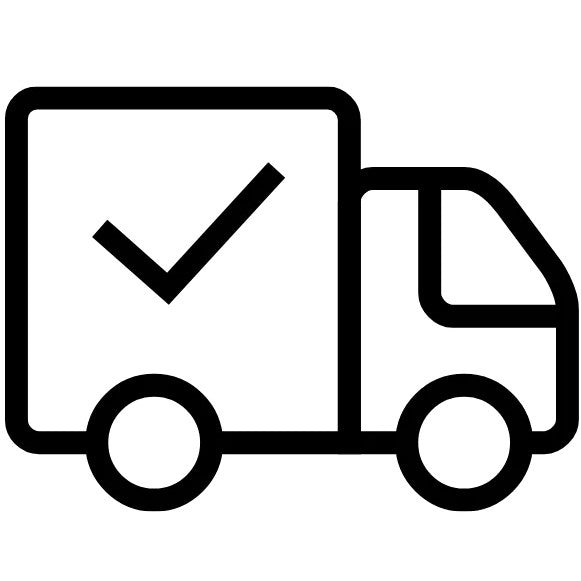 FAST AND FREE SHIPPING for Orders of $75 +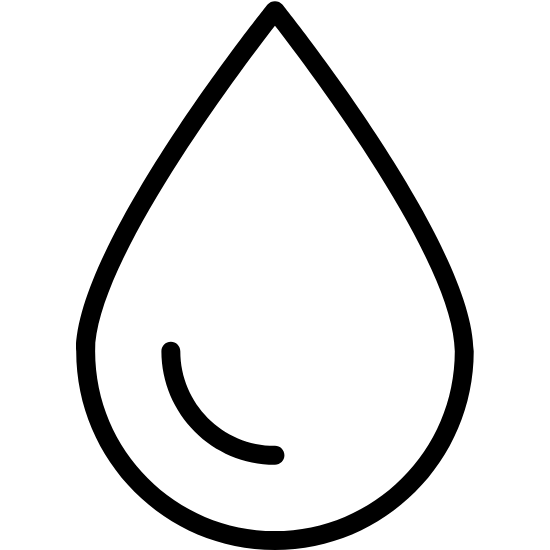 Water Resistant and Hypoallergenic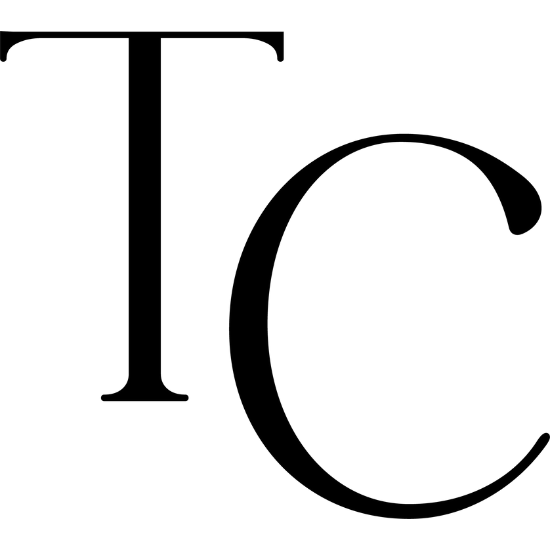 1 Year Warranty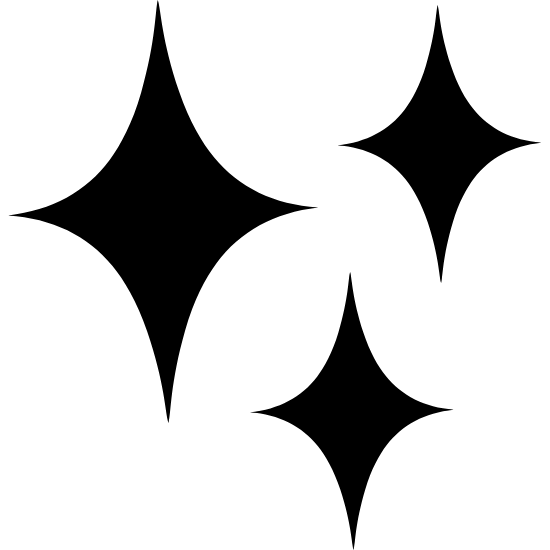 Loyalty & Reward Program
Length : 6.5" to 7" (adjustable)
10 Karat Gold

Gold is one the less reactive metals. It doesn't oxidize or change color, even when in contact with water or skin acidity. Our Compass Luxe pieces can be worn everyday and will last a lifetime.