Soirée Bracelet
Regular price
$35.00
Sale price
$25.00
/
Shine bright from day to night with our Soirée Bracelet. With its chic, chunky figaro chain and brilliant 925 plating, you're sure to turn heads and make a bold statement wherever you go.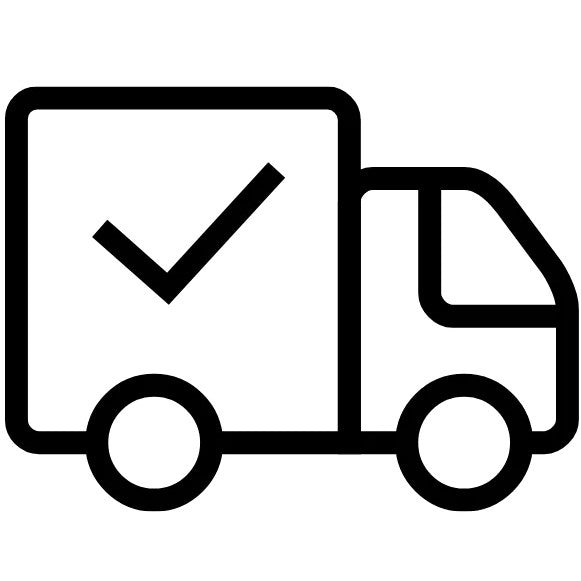 FAST AND FREE SHIPPING for Orders of $75 +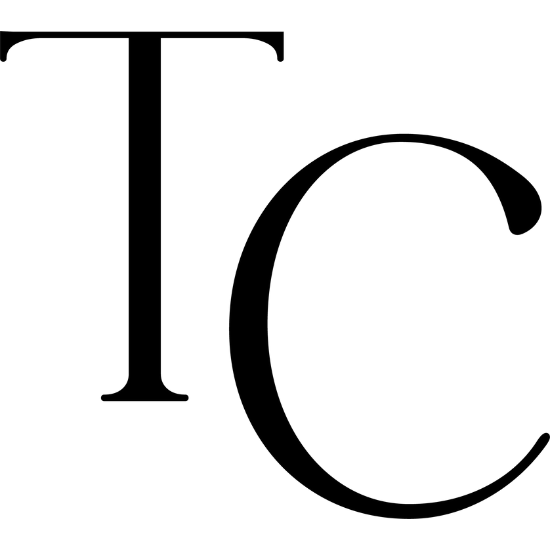 1 Year Warranty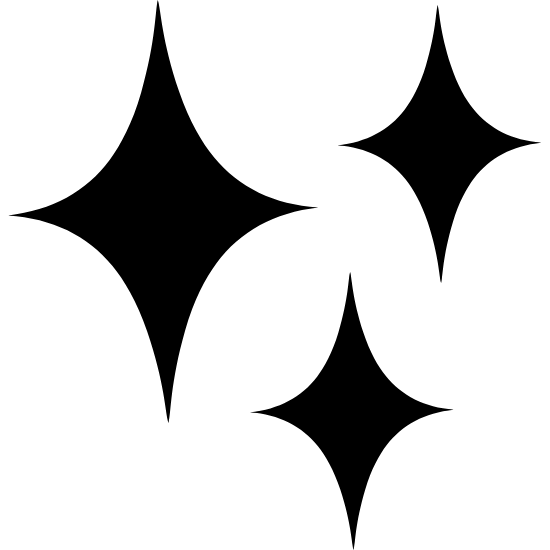 Loyalty & Reward Program
Small-Medium : 5.5" + 1" adjustable chain.

Medium - Large: 6.1" + 1" adjustable chain
925 Silver Plated Stainless Steel

It's important that you remove your 925 plated stainless steel pieces before showering, swimming, using cleaning products or applying perfume, lotion and hand sanitizer, which could cause the plating to fade.