Romance Bracelet
Instant classic.
Add a trendy yet timeless touch to any outfit with our Romance Bracelet.
This rope chain bracelet stands out on its own and is perfect for layering. The possibilities are endless.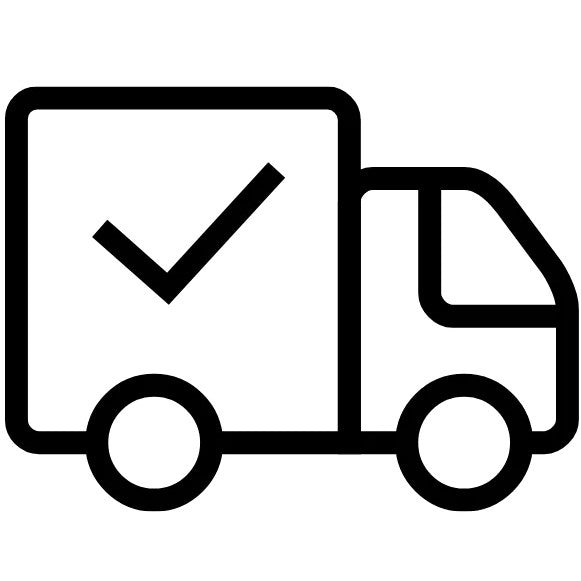 FAST AND FREE SHIPPING for Orders of $75 +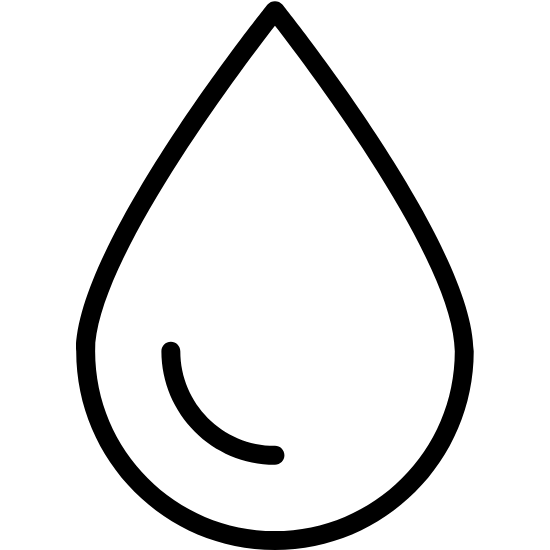 Water Resistant and Hypoallergenic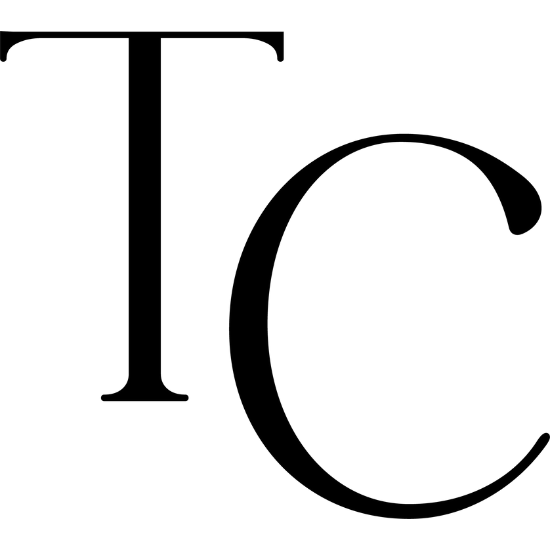 1 Year Warranty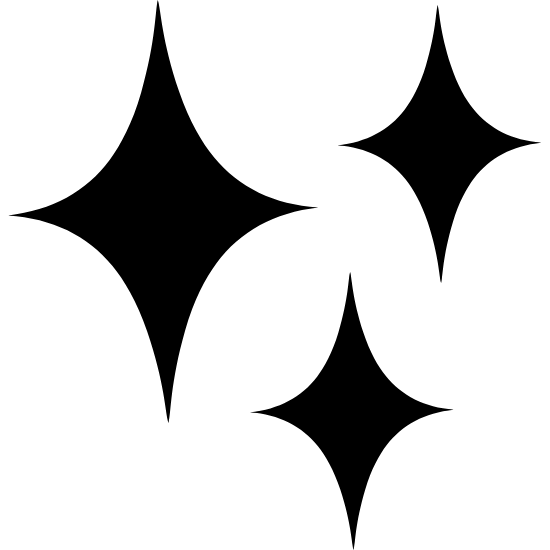 Loyalty & Reward Program
Length: 6" + adjustable chain 2"
Gold Plated Stainless Steel

Although contact with water will not affect the colour of your gold-plated stainless steel jewelry, it is recommended that you avoid contact with soap, hand sanitizer, moisturizer, and any household cleanser for long-lasting preservation.