Flore Bracelet
This very-cute bracelet features a delicate chain enhanced with dainty beads, all in simplicity.
This minimalist piece pairs perfectly with any outfits.
Complete the look with our Flore necklace.

All the pieces in this collection have been designed in collaboration with Canadian actress, Ludivine Reding, to offer a selection of delicate jewelry that can be worn everyday, with any outfit.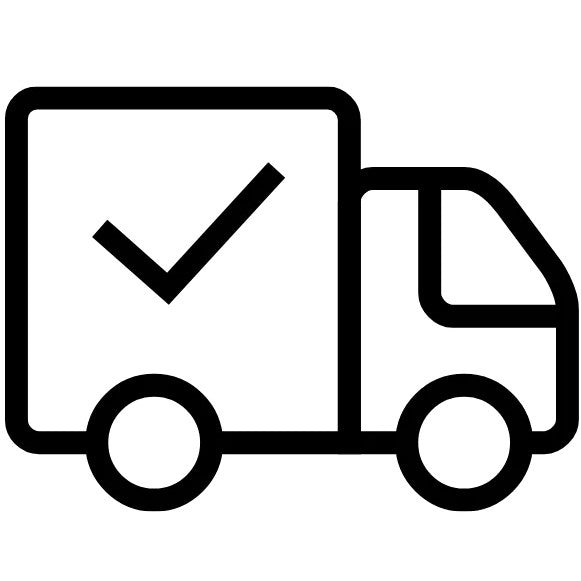 FAST AND FREE SHIPPING for Orders of $75 +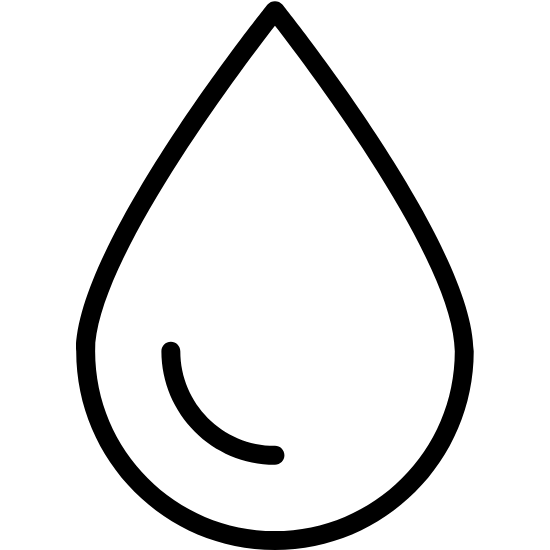 Water Resistant and Hypoallergenic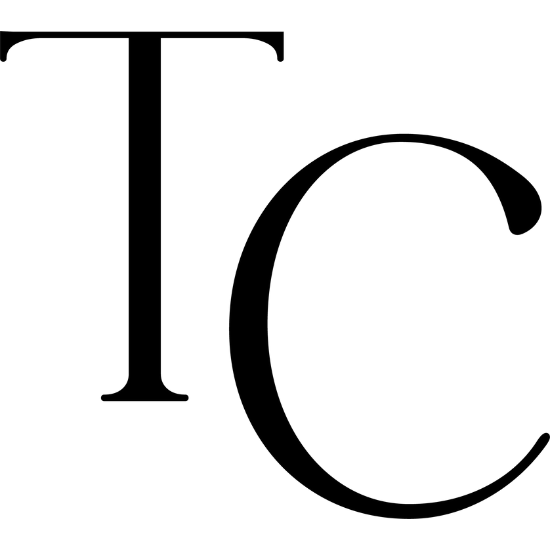 1 Year Warranty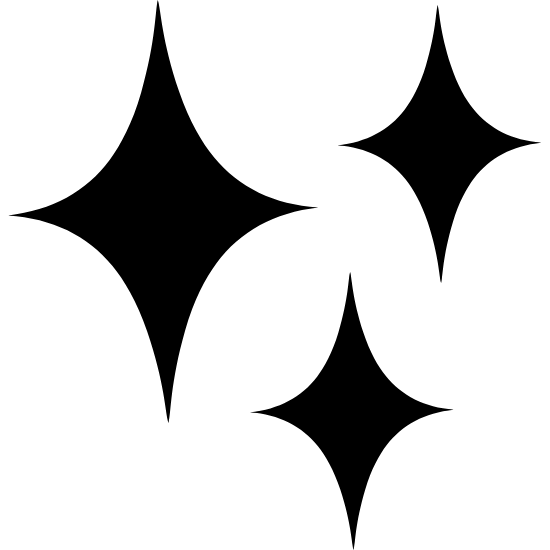 Loyalty & Reward Program
S: 5.5" + 1" adjustable chain.

M: 6.1" + 1" adjustable chain.

L: 7" + 1" adjustable chain.
Gold Plated Stainless Steel

Although contact with water will not affect the colour of your gold-plated stainless steel jewelry, it is recommended that you avoid contact with soap, hand sanitizer, moisturizer, and any household cleanser for long-lasting preservation.