Mirage Ring
Our Mirage Ring is softly elegant. Its shimmering finish is simply unique and enough to take your outfits to another level.
Complete the look with our Mirage necklace.
All the pieces in this collection have been designed in collaboration with Canadian actress, Ludivine Reding, to offer a selection of delicate jewelry that can be worn everyday, with any outfit.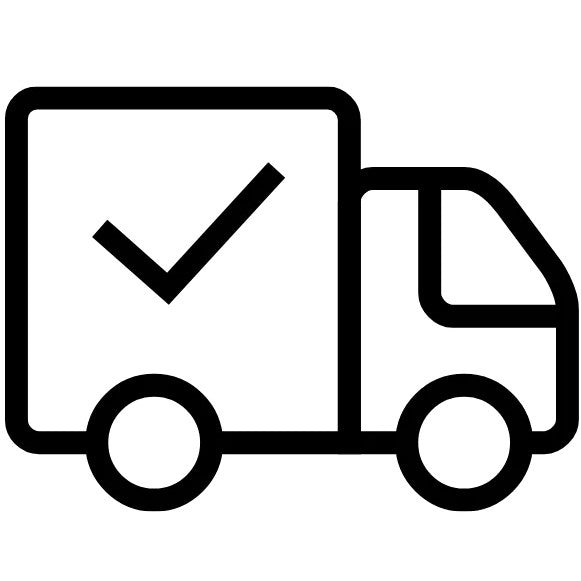 FAST AND FREE SHIPPING for Orders of $75 +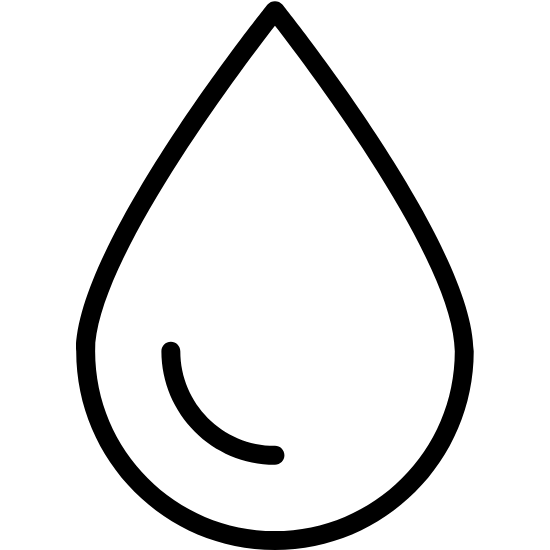 Water Resistant and Hypoallergenic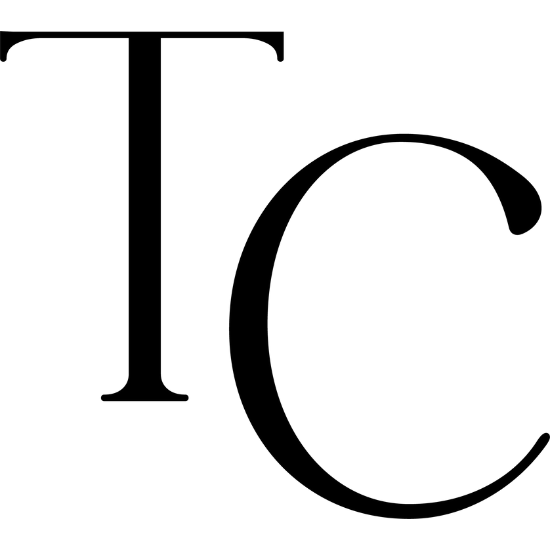 1 Year Warranty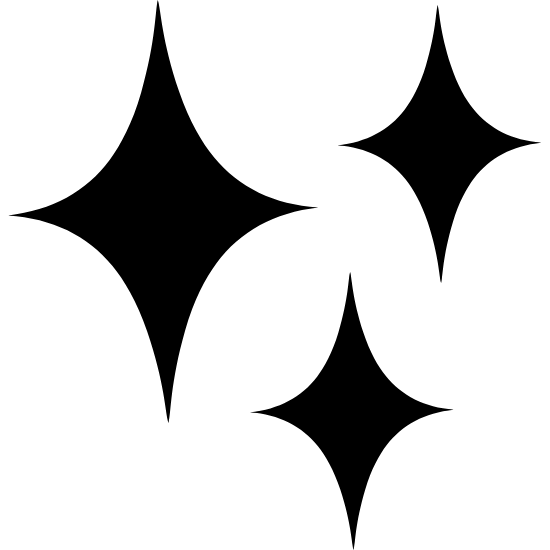 Loyalty & Reward Program
Stainless Steel (Waterproof!)