Treasure Hoops
Fall for our lovely Treasure Hoop. This unique design features a dainty lozenge pendant punctuated with a delicate cubic zirconia that will elegantly dress up your ear.
These simple and light weighted solid gold hoops look great on their own or paired with your favorite Compass Luxe earrings.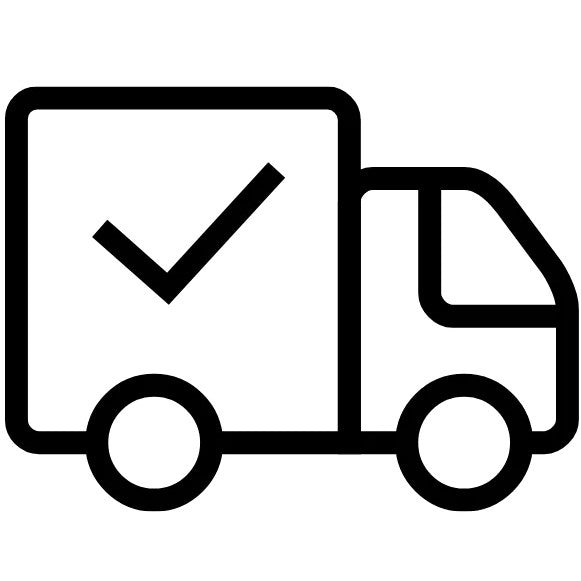 FAST AND FREE SHIPPING for Orders of $75 +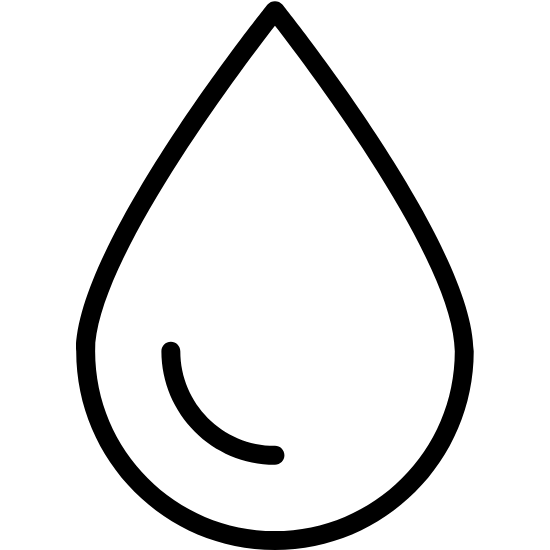 Water Resistant and Hypoallergenic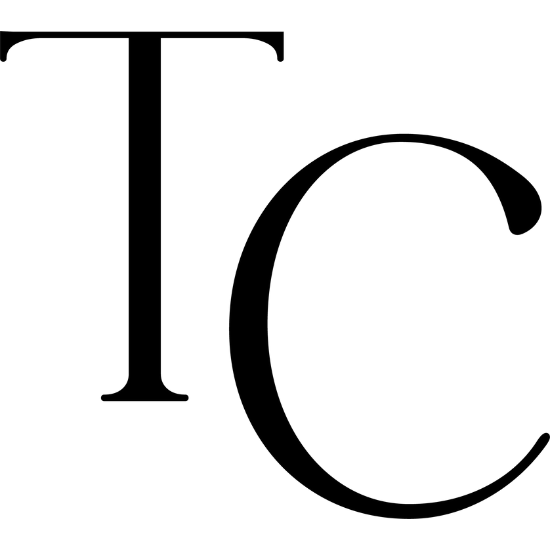 1 Year Warranty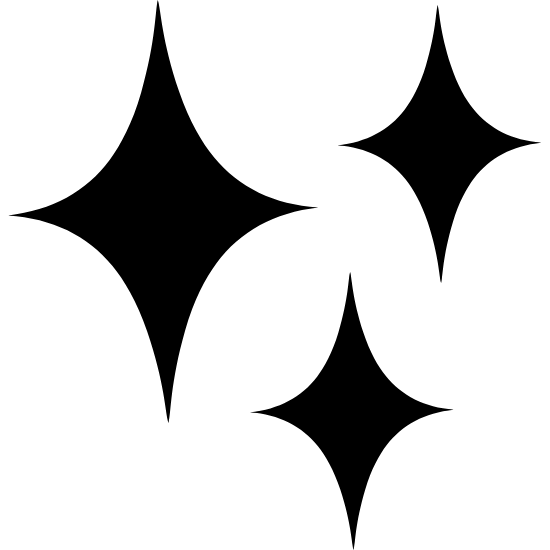 Loyalty & Reward Program
14 Karat Gold

Gold is one the less reactive metals. It doesn't oxidize or change color, even when in contact with water or skin acidity. Our Compass Luxe pieces can be worn everyday and will last a lifetime.