Ludivine Hoops
Our Ludivine Hoops are the center piece of this collection. These cute earrings are as comfortable as stylish.
Aventurine stone is known to bring love and self-confidence. The elegant green color catches the eye and enhances natural beauty.
All the pieces in this collection have been designed in collaboration with Canadian actress, Ludivine Reding, to offer a selection of delicate jewelry that can be worn everyday, with any outfit.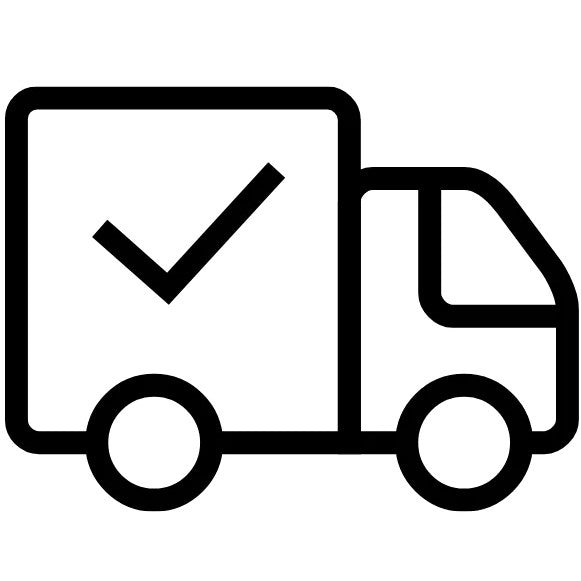 FAST AND FREE SHIPPING for Orders of $75 +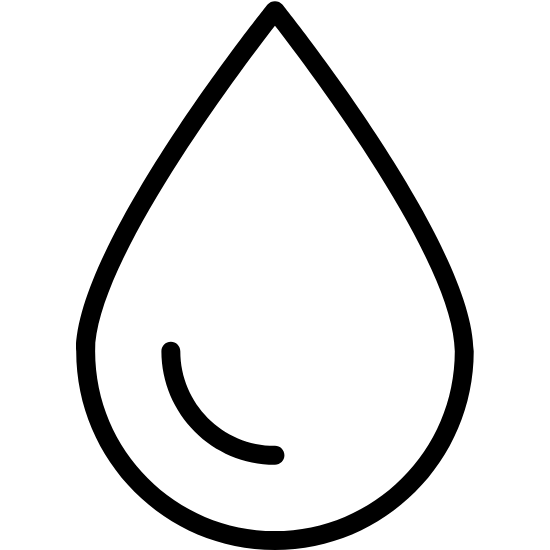 Water Resistant and Hypoallergenic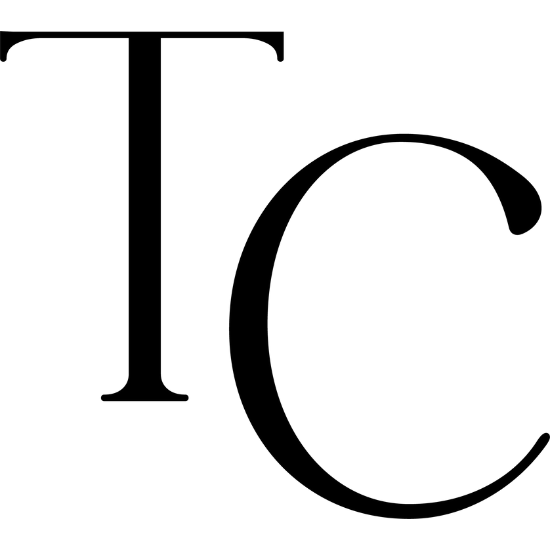 1 Year Warranty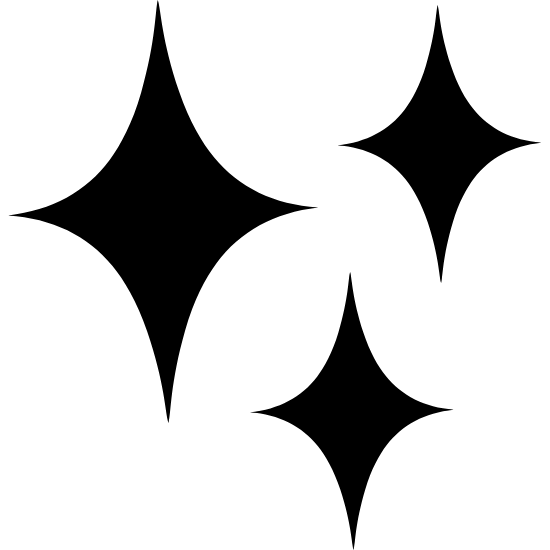 Loyalty & Reward Program
Stainless Steel (Waterproof!) and green aventurine stone.