Éclat Hoops
These cute earrings adorned with cubic zirconia are very dainty and dazzling. 
Our Éclat Hoops add an irresistible feminine touch to any outfit.Their minimalist look makes them the pair of choice for every day.
Complete the look with our Éclat ring.
All the pieces in this collection have been designed in collaboration with Canadian actress, Ludivine Reding, to offer a selection of delicate jewelry that can be worn everyday, with any outfit.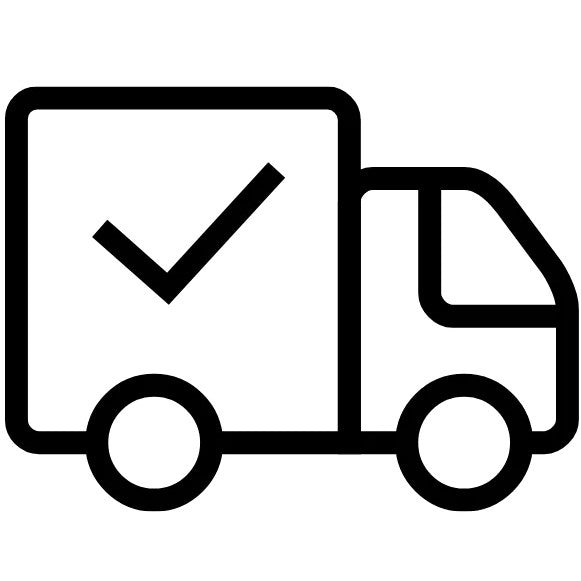 FAST AND FREE SHIPPING for Orders of $75 +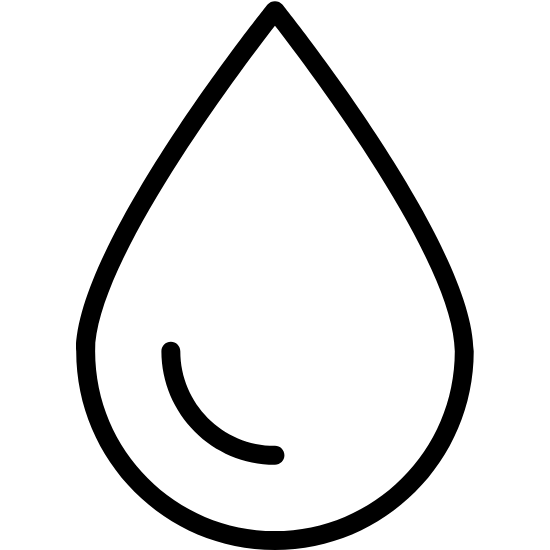 Water Resistant and Hypoallergenic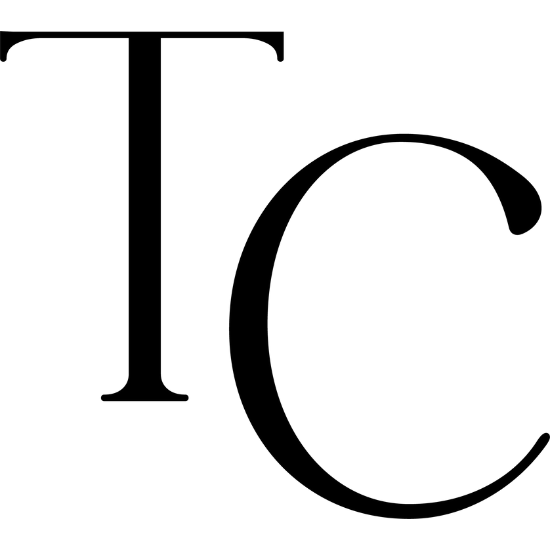 1 Year Warranty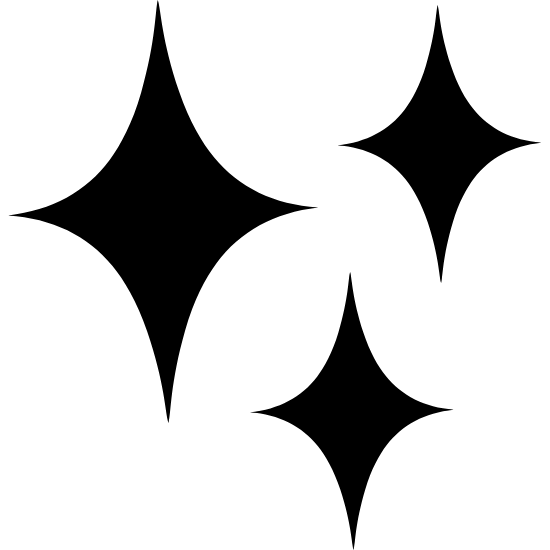 Loyalty & Reward Program
925 Sterling Silver (Waterproof!) and cubic zirconia.