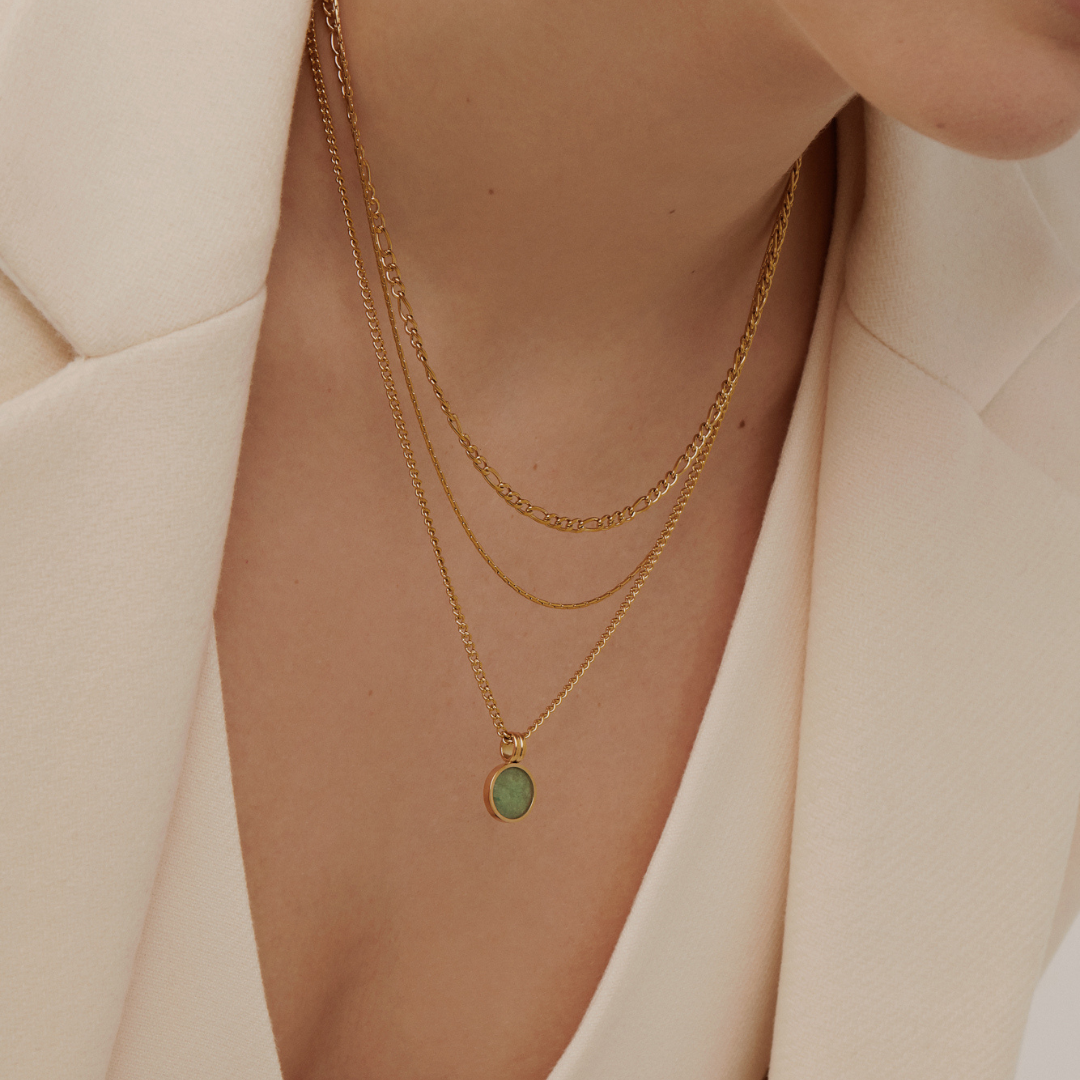 Andy Set
Twenty Compass x Sarah-Maude Beauchesne
This set features our Gigi and Andy necklaces.
Save 5$ when buying this set.

All the pieces in this collection have been designed in collaboration with Sarah-Maude Beauchesne, Canadian author and actress, to offer a selection of simple yet playful accessories. This colourful collection captures the spirit of summer and sweet nostalgia.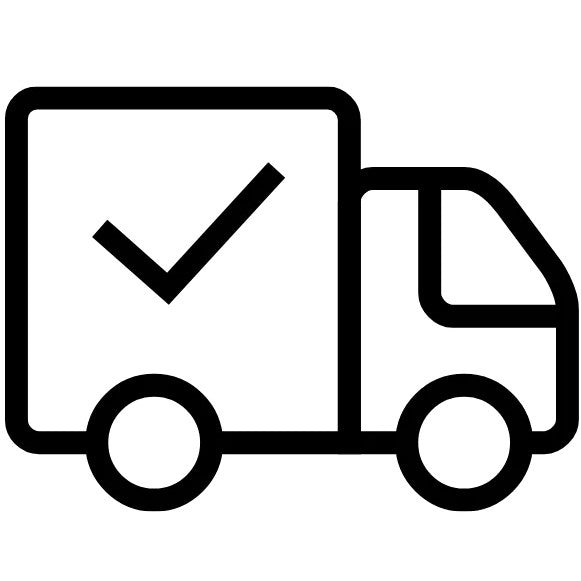 FAST AND FREE SHIPPING for Orders of $75 +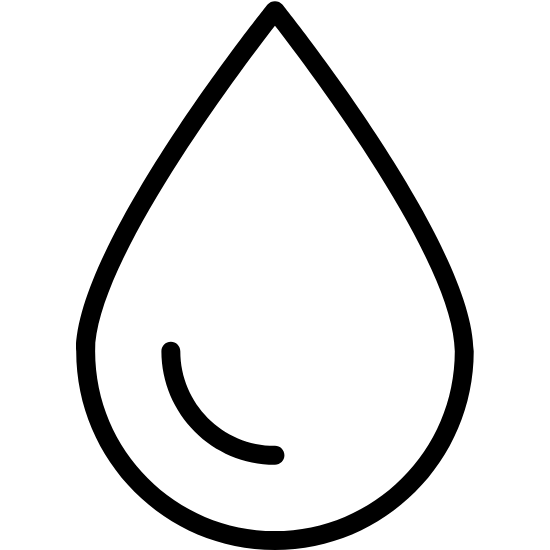 Water Resistant and Hypoallergenic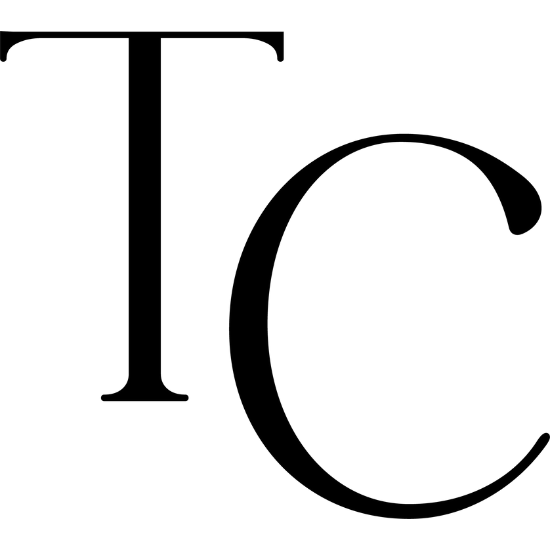 1 Year Warranty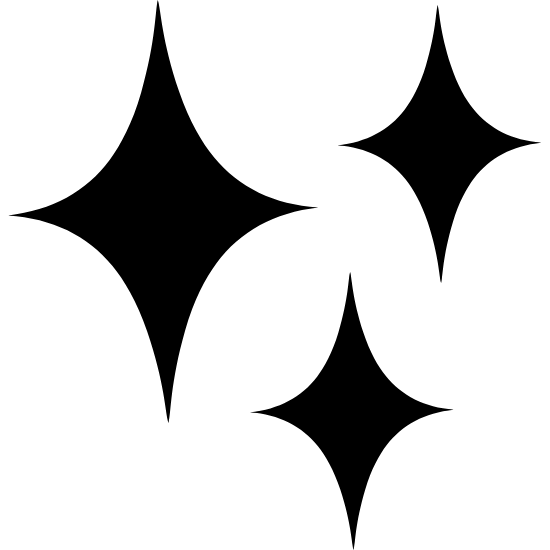 Loyalty & Reward Program
Andy Necklace: 19" + 2" adjustable chain

Gigi Necklace : 16" + 2" adjustable chain
Gold Plated Stainless Steel

Although contact with water will not affect the colour of your gold-plated stainless steel jewelry, it is recommended that you avoid contact with soap, hand sanitizer, moisturizer, and any household cleanser for long-lasting preservation.